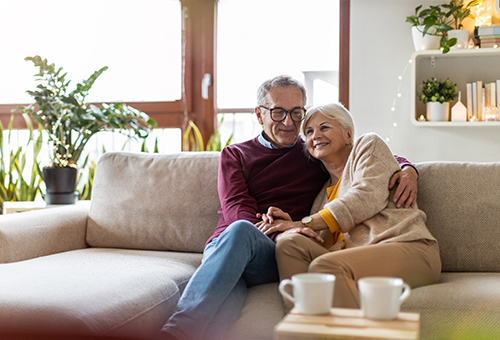 Medical technology, technique, and pain management advancements have allowed patients to have outpatient knee replacement surgery. Outpatient knee replacement surgery, also called "rapid recovery knee replacement," is a total knee replacement that allows qualified patients to return home on the same day as their operation. Same-day joint replacement surgery is growing in popularity and demand.
If you're considering same-day knee replacement surgery, the following are some of the benefits:
Greater patient satisfaction: Patients generally report greater satisfaction with same-dayjoint replacement surgery and are happy to recover in the comfort of their homes. They alsofeel more motivated to get back to routine activities they enjoy.
Reduced surgical risks and complications: Because patients spend very little time in the hospital or surgery center after the joint replacement and are encouraged to be active as soon as possible, they have a reduced risk of hospital-acquired infections or blood clots.
Faster recovery and return to active lifestyle: Patients are encouraged to get on their feet as soon as possible to help maximize range of motion in the joint. Studies show that patients recover better and are more committed to their healing when in the familiar setting of their homes and being cared for by loved ones.
There are several benefits of same-day knee replacement surgery. Outpatient total knee replacement may be an option for someone motivated and healthy enough to be discharged home on the same day as the surgery. Contact Dr. Buchalter at South Palm Orthopedics to find out if you qualify for same-day knee replacement.
David N. Buchalter, MD is a board certified, fellowship trained orthopedic surgeon specializing in minimally invasive hip and knee replacement surgery at South Palm Orthopedics. Dr. Buchalter uses the latest cutting-edge surgical and nonsurgical techniques for orthopedic patients across South Florida.