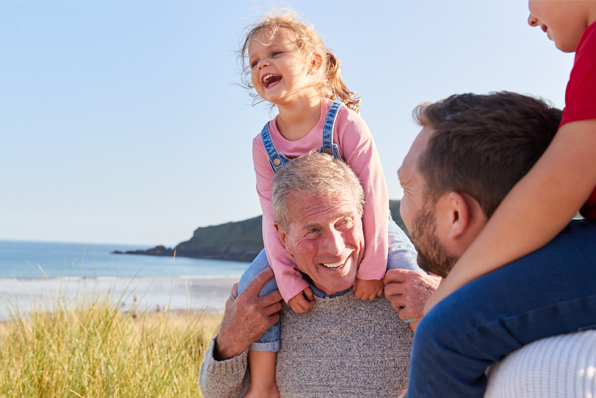 When it comes to total knee replacement surgery, timing is crucial. Joint replacement surgery at the right time can determine how fast and how much function you will regain in your knee joint. When knee pain and discomfort interfere with your daily activities and quality of life, it is time to schedule your knee surgery.
For healthy, active knee replacement candidates, many options are available today. With outpatient total knee replacement procedures, most knee replacement patients can plan on returning home the same day. Your recovery period will be more comfortable if you prepare for your return home after surgery.
Check out these helpful tips:
Remove throw rugs
Get a reacher/grabber tool
Have ice packs ready
Place daily items where you can easily reach them
Purchase a raised toilet seat
Have help set up daily for the first few days after surgery
Stock up on pre-made meals
Get a comfortable, supportive chair with an ottoman that allows you to elevate your leg for a short period of time
Make transportation arrangements
Install safety rails in the shower or buy a shower seat
The recovery from a minimally invasive knee replacement surgery will take several weeks, but there are steps you can take now to make your stay at home safe and comfortable. Instead of trying to get everything done independently, you'll recover quicker with help. Setting up a support system before surgery can alleviate much stress.
The time of recovery for patients who are relatively healthy before they have a knee replacement may be shorter and easier. Maintaining a healthy diet and active lifestyle even a few weeks before your surgery can have a positive impact and can help to ensure a successful joint replacement.
Living a longer, more active life is made possible by joint replacements. A knee replacement surgery requires preparation. Being prepared for your surgery and your recovery will help you achieve a better surgical outcome.
David N. Buchalter, MD is a board-certified, fellowship-trained orthopedic surgeon specializing in minimally invasive hip and knee replacement surgery at South Palm Orthopedics. Dr. Buchalter uses the latest cutting-edge surgical and nonsurgical techniques for orthopedic patients across South Florida.