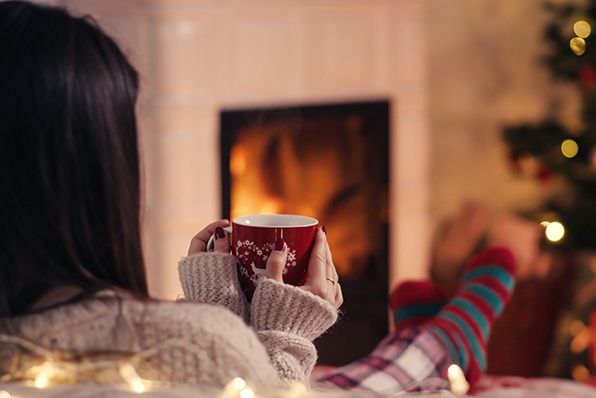 The holidays can be one of the most enjoyable times of the year, and they can also be the most convenient time to schedule elective surgery. While you might not be able to attend every holiday gathering, having surgery during this period can have many benefits. Same-day surgery saves you the trouble of staying in the hospital throughout your vacation. You can recover in the comfort of your own home.
Here are 5 reasons to schedule surgery over the holidays:
A New Year, New You:
Starting the new year with surgery behind you can be a powerful way to have a fresh outlook. A new perspective heading into the new year can be an ideal way to return to your active lifestyle and start the new year off healthier. You can achieve more than you could have imagined by setting new goals that you had put on hold due to knee or hip pain.
Quality Indoor Time:
With the arrival of winter comes colder weather and shorter days. During this time, you can enjoy indoor activities while recovering from surgery! Spend cozy evenings by curling up on the couch to watch holiday specials, play games with friends or family members, or pick up a new book to read.
Less Out of Pocket Expense:
At this time of year, you may have already met your insurance deductible, so you won't have to pay as much out of pocket. If you've been accumulating sick leave, now's the time to use it. The holidays offer a discreet time to have surgery done and recover before returning to work.
Time Away From The Office:
Companies often offer Holiday time off to their employees. Therefore, electing for surgery during this time will allow you to avoid missing too much work. As a result, your employer is more likely to be flexible about your surgery when most employees are on vacation.
Support From Loved Ones:
Family and friends gather during the holidays. As you heal from joint replacement surgery, having someone who can help you with daily activities is essential. Spending time with loved ones can not only help you recover, but they can also offer moral support during your recovery process.
If you are considering joint replacement surgery, schedule your procedure over the holiday and contact Dr. Buchalter to discuss your options.
David N. Buchalter, MD is a board-certified, fellowship-trained orthopedic surgeon specializing in minimally invasive hip and knee replacement surgery at South Palm Orthopedics. Dr. Buchalter uses the latest cutting-edge surgical and nonsurgical techniques for orthopedic patients across South Florida.